Studio
Plastique is a research-based design studio setting up net­works of collabo­ration around signi­ficant themes for contem­porary society.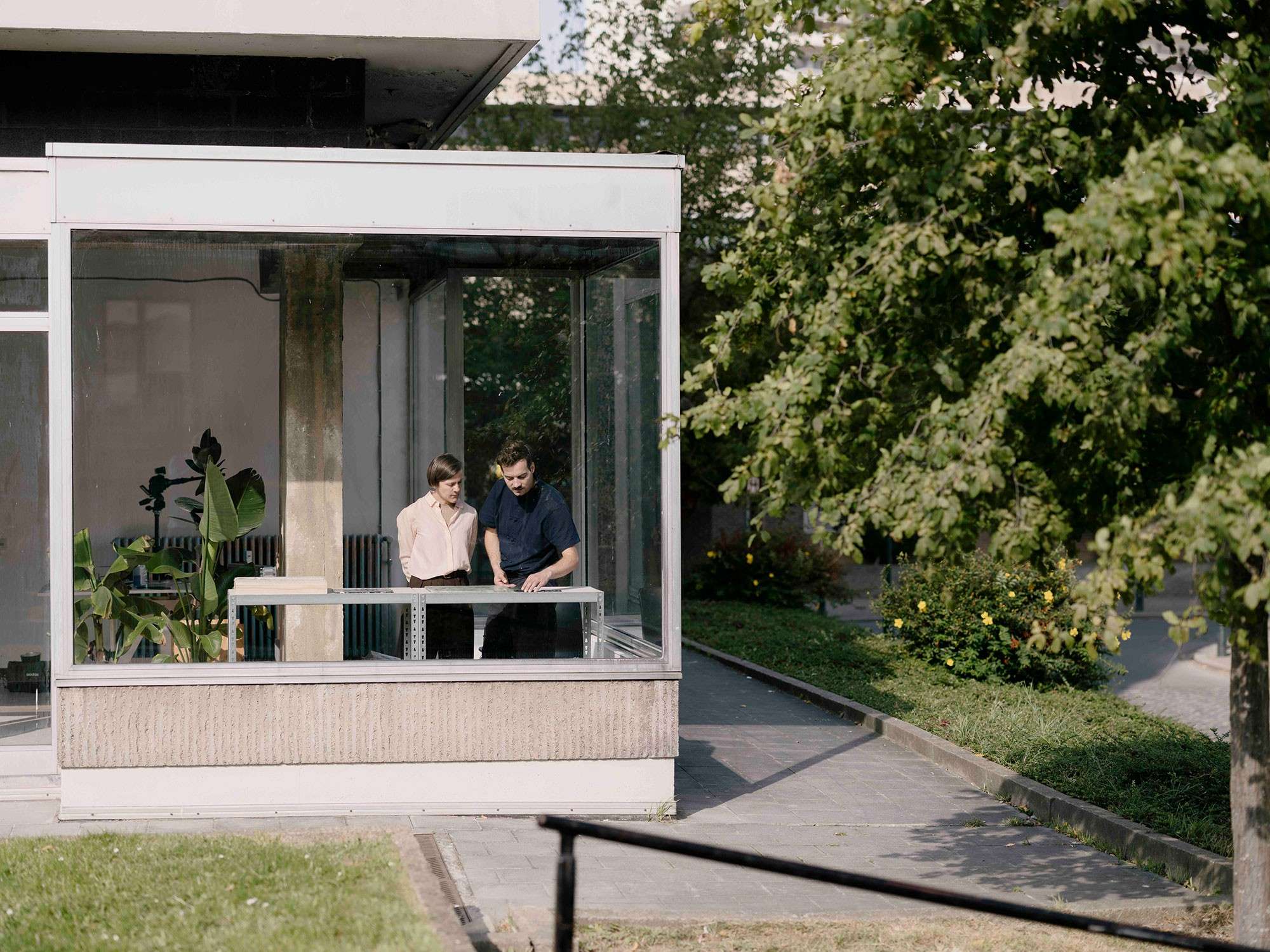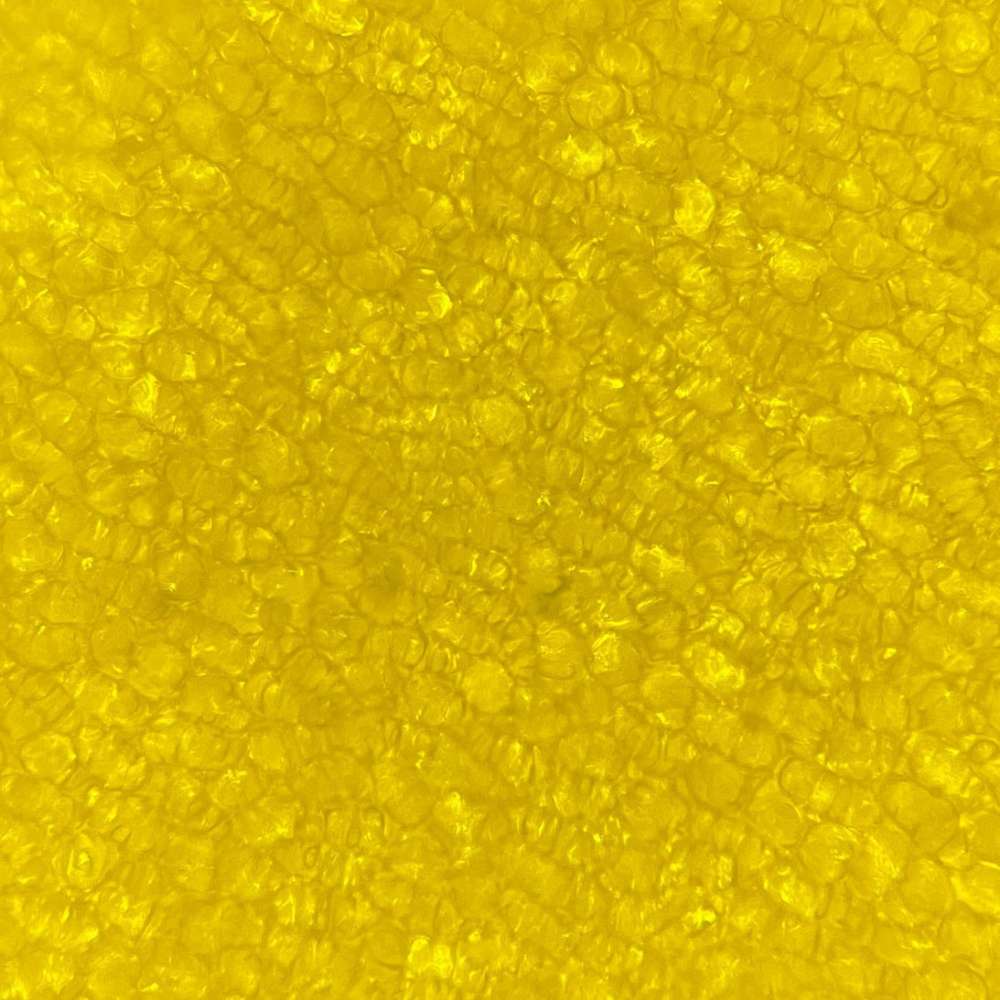 Studio Plastique was founded in 2017 in Brussels by Theresa Bastek and Archibald Godts. Their practice combines imaginative scenarios and critical reflections with in-depth investigations of complex material supply chains and technological infrastructures, thus pushing the boundaries of what design aims to achieve.
Studio Plastique builds up networks of collaboration around significant themes for contemporary society, strategically positioning the role of the designer in an evolving landscape of industry, culture, and human experience.
What We Do
The results of our investigations cover a broad range of typologies. This includes processes, materials, products, spaces, exhibitions, scenographies and consultancy.
We approach our projects systematically through contextual examinations.
Curiosity, field explorations and cross-disciplinary research generate holistic understandings leading to meaningful propositions.
Our research is materialised through extensive experimenting, sampling and prototyping.
This results in sustainable and empathic processes, materials, products and environments.

Open Positions
Currently, we have no positions available.