Project
Linen Lab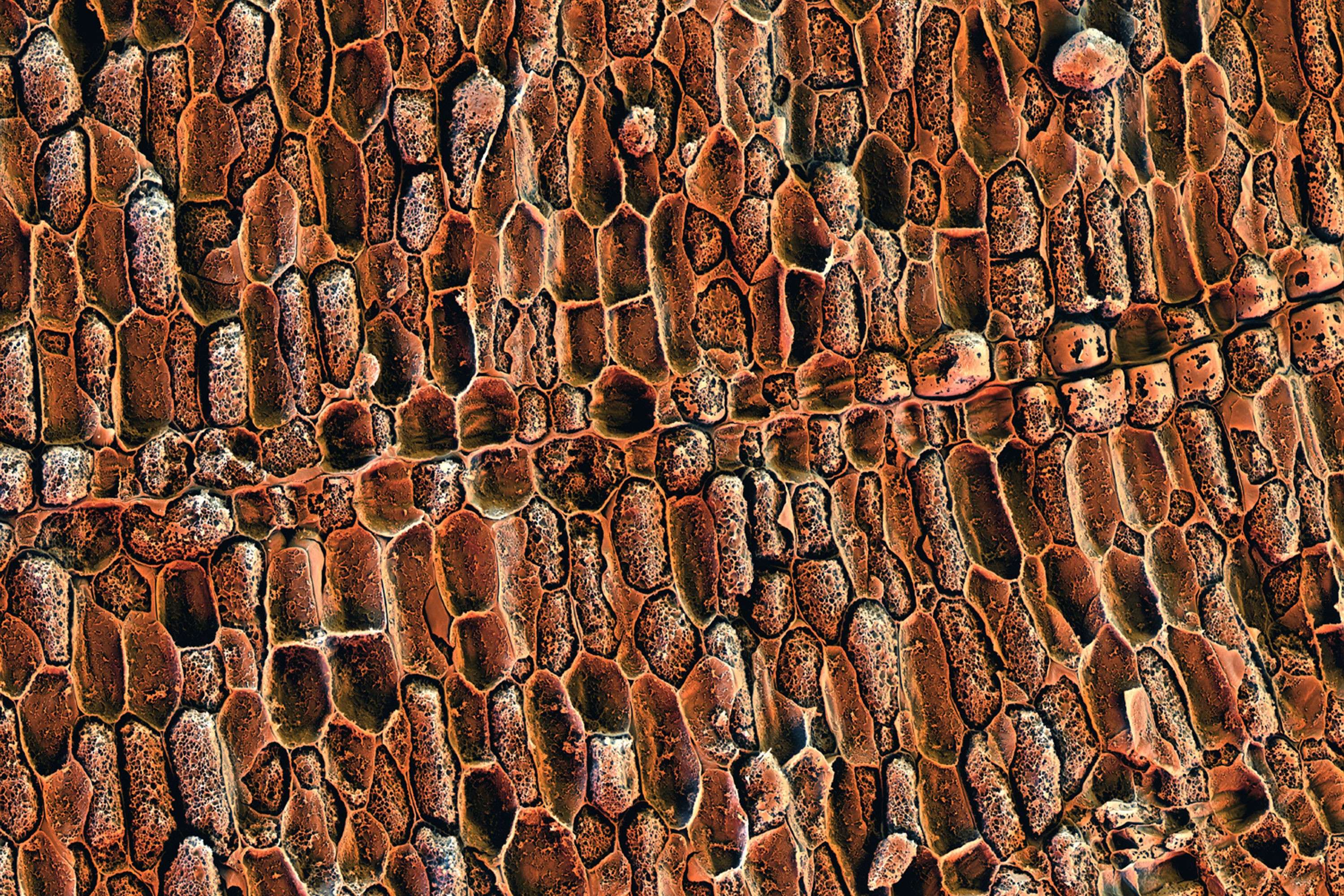 Index
Linen Lab is an investigation into the strong heritage of flax in the coastal areas of Western Europe. The potential of this versatile crop is explored beyond its traditional products through a variety of cross-disciplinary collaborations and material studies.
Context
Context
Flax is a crop with a strong European heritage. A strong industry and economy has flourished around flax and its processed products up until today. We all know the fine linen cloth, lace, linseed oil, linseed oil-based paint, to name a few. However, the production of fibre-based products is increasingly delocalised to other parts of the world. This pressure from a globalised economy is leading the flax growers and processors to collaborate with scientists and designers to understand the potential of this versatile crop beyond its traditional products.
Material
Material
Linseeds, linseed oil and byproducts are the subject of this investigation set out to explore and design innovative ways to apply them. Their ultimate aim is to offer alternative and diversified visions and opportunities for the European flax industry that stands under great pressure from global competition.
The research is conducted in collaboration with stakeholders, scientists and researchers from various fields and is divided into 5 levels of understanding:
Geopolitical – mapping of the history, economy and politics of flax and its products.
The Seed – analysis of the seed itself, its contexts of production and transformation.
Material – the exploration of various material and design possibilities based on flax, linseeds, linseed oil and byproducts.
Food – an exploration of the attributes and benefits of linseeds and linseed oil as a nutriment.
Hygiene – an exploration of the hygienic properties of flax and linseed products.